New to typedesk? Welcome! We're excited to show you some of the cool things you'll soon be able to do! Let's get going!
Check out the video below to get started quickly with typedesk.
---
Create and edit canned responses
When you first open typedesk, you are set with a list of common canned responses and snippets. Click create canned responses to add your first canned response. Then, enter a name at the top, and some content in the edit section.
You can edit your canned response preferences and add variables from within the sidebar. Click here to learn more about creating and editing canned responses.
---
Use Variables
Look over to the right side of the editor to browse all the available variables. Variables are a great way to customize your canned responses and make sure you don't forget placeholders for customers' name, reference numbers, or any other content you need to change for every canned response you use.
There are many variable types, including select box, free text input, and random contents. See our dedicated article on variables here.
---
Invite team members
In order to invite team members, you need to share at least one folder with them. They'll be automatically added to your plan as a guest (click here to learn more about the difference between the account owner and a guest).
Wondering what the difference is between team folders, personal folders and shared folders? The need to know is here!
Want to go further and customize permissions for each user on your plan? It's all here!
---
Using keyboard shortcuts
Keyboard shortcuts are the best way to use your canned responses everywhere you need them super-quickly! Quick response shortcuts are working like a magic typist, replacing for instance /eml with your email address!
First, choose a quick shortcut in the editor sidebar, close typedesk, and enter the trigger + quick response shortcut you have chosen (you can trigger responses with forward slash — /, colon — : or dot — .).
Can't remember your shortcuts or don't have one yet?
Hit Alt+C to open typedesk quickly, search through your responses, and automatically insert your canned responses where you were working before. Easy peazy!
---
Do I need the desktop app to use the browser extension?
You don't, BUT the extension does not offer quick shortcuts like the desktop app does. Read more about it here.
Questions?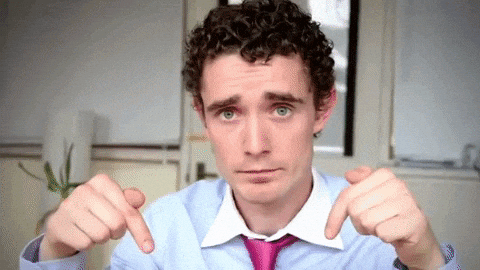 See our full help section if you have any questions and feel free to reach out should you have any other issues!