Working at a startup means we are growing quickly and we need to ensure that communications remain aligned and uniform across all our channels. If you want your business communications to stay consistent as you scale, typedesk is for you.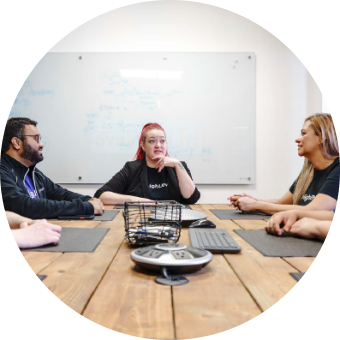 Michael Johnson
Knowledge and Training Specialist, HighLevel
I work directly with customers and maintain our documentation. While our help desk does provide saved answers, I use typedesk to maintain a personal voice in my responses, but do it quickly and efficiently.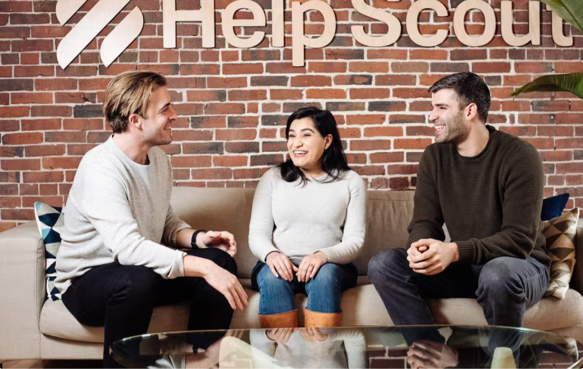 Melanie Shears
Technical Support Specialist, HelpScout
We get a lot of queries that only require a standard response. typedesk has allowed us to create responses for our team so they can start using them as soon as it's setup.