About Bonfire
Bonfire.com is a 2-sided marketplace for designers and organizations to create and sell custom shirts. Bonfire is trusted by thousands of individuals, influencers, bands, non-profits, and organizations of all sizes and in many different fields.
Alex Burlingame is Customer Success Manager at Bonfire, working directly with the 20 people that compose the Customer Success team.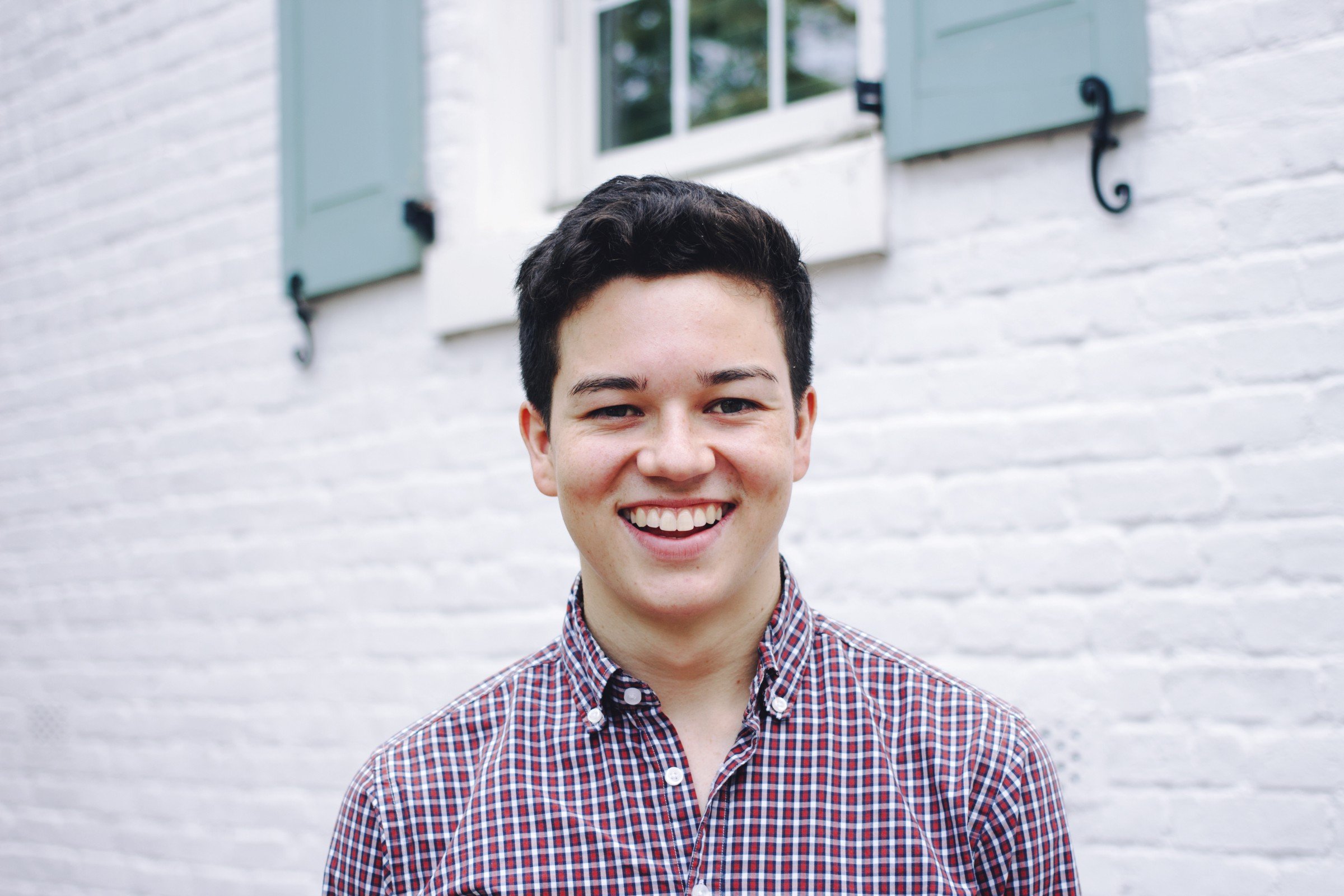 Goal
At the time, Alex was looking for a solution to streamline the company's quick replies for all the teams in a very accessible and collaborative way. With 70 canned replies, and separate teams for inbound sales requests and support tickets, Alex wanted to make sure that the right quick replies were shared with the right team.
The team previously had an internal Wiki, which stored all the common responses. The main challenge with that was keeping it all up to date.
With most other systems, you have to choose between accessible for your team / collaborative, or quick to use like the note apps. **Part of the team was using TextExpander, but the problem for them was it was really hard for everyone to remember each and every shortcut associated with the canned responses**, especially for their repository of about 70 canned responses. It's even more true when onboarding new people on the team.

Alex Burlingame, Customer Success Manager
Story
Alex started using typedesk along with Intercom. While Intercom is great for unified communications, Alex was lacking ways to organize the quick replies for several teams that do not share the same contents.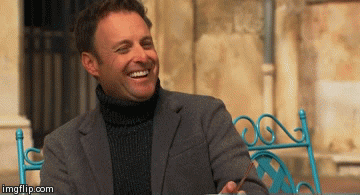 With Intercom, everyone has to share the same responses in the little library of quick replies. When we have 60 seats in Intercom, we need unique responses for each team and a fine control on privileges. That's where typedesk kicks in!
Alex has created the following workflow between typedesk and Intercom:
Create a tag for every important topic in Intercom (for instance, #shirtexchange, or #refund).
Use the same tag in typedesk to easily find the canned responses associated with the topic.
The canned responses are shared between 2 teams: outbound sales, where agents are proactively reaching out to visitors on the website, and inbound requests, where customers are contacting Bonfire.
typedesk saves us a lot of time. Our customer and outbound sales team now share their canned responses, and I can easily update everyone. We can answer more people in less time without lowering the overall quality, which is fundamental for us!
Features & apps used
Teams
Variables
Browser extension & Mac