We are excited to share great news with you today! We've had this feature on our roadmap for a while, so it's an important step for our team and our customers.
We know how important it is for you guys to create rich canned responses, with links, images, and formatted contents. We also offer powerful variables that are not necessarily easy to use for non-technical users.
That's why we're very excited to announce we're releasing our brand new editor, offering rich formatting. It's now dead easy to insert a variable, put any text in bold, italic, or insert links and images.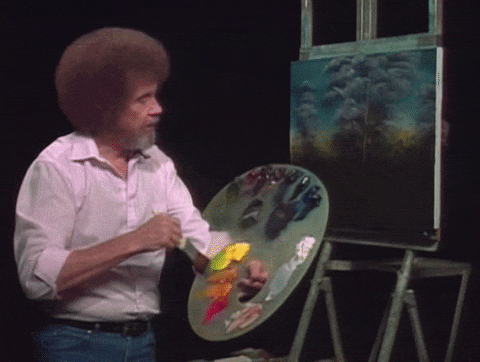 Don't get your pencils ready too quickly, we're still testing this feature before releasing it for every customer, so it won't be a couple of weeks before you see an update, but we're giving you access to a private beta. Contact us by email or via chat if you'd like access to the beta, and we'll happily send you the link.
In the meantime, here's a quick preview: