Howdy! We're halfway through October and we're happy to release typedesk 2.6, with loads of improvements and fixes. Here's the summary of the important updates.
What's new
Reorder Variants
Variants are a great way to organize different versions of the same canned response (like translations, or steps). You can now reorder them as you want.
Numbers in Quick Shortcuts
Always wanted to have your quick shortcuts for /room13 and /ref123? It is now possible to add numbers to quick shortcuts!
New Variables and formats
We've added individual date segments (day, month and year) as separate variables so you can completely customize the format of the date (be it 31/01/2021 or 2021-01-31).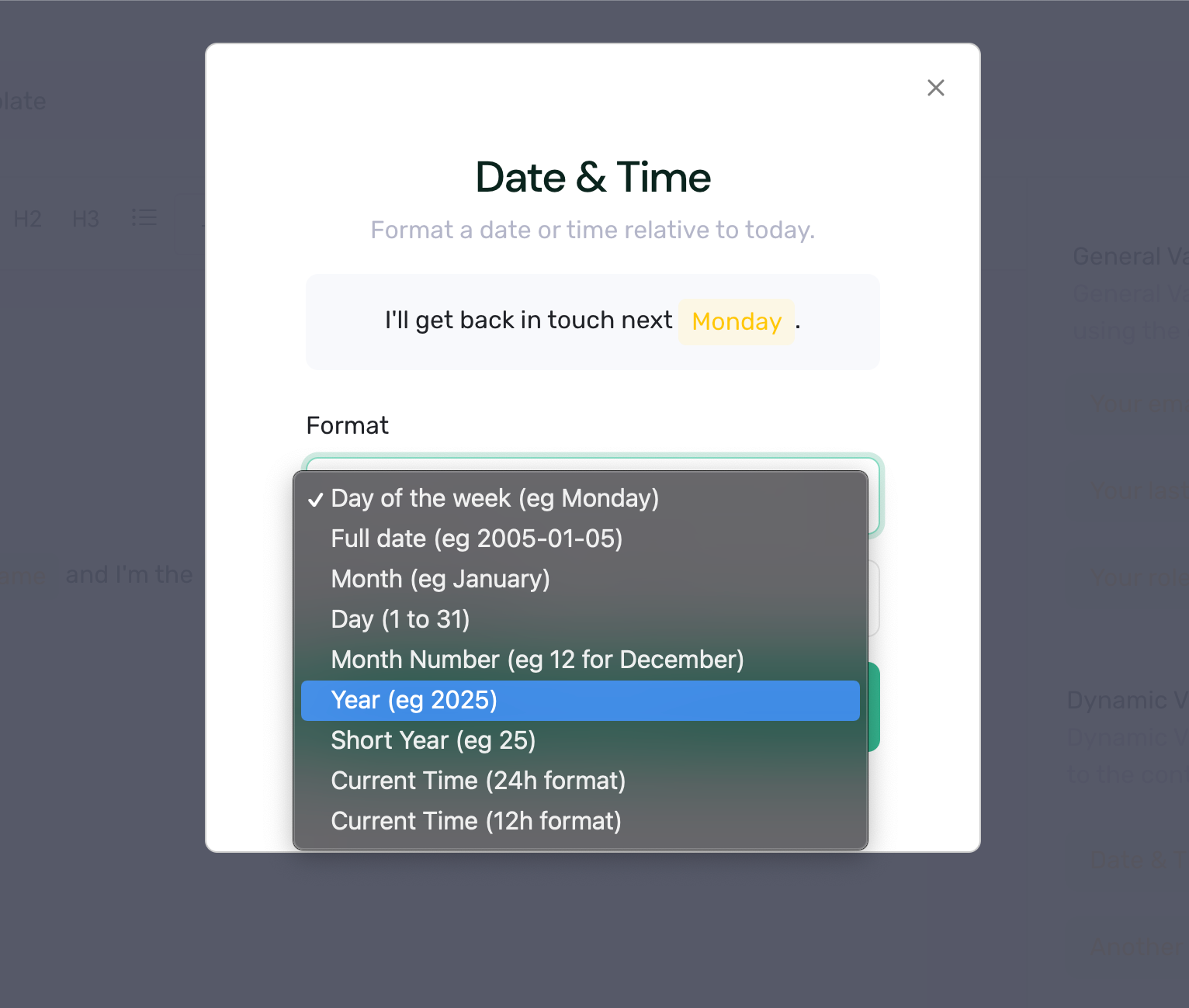 Lots of fixes and improvements
Under the hood, we've reworked and improved a lot of behaviors to make typedesk more enjoyable every day! So feel free to grab your copy today and boost your and your team's productivity!