At typedesk, our mission has always been to make you faster and more productive. Why doing something one way when you can do the same thing in less time, and much more easily?
It's not uncommon to partner with other companies, it's less common to find partners being so close to our values. All the more reasons to be excited about our latest announcement: we're now available right within Shift!
Shift is a productivity workstation that puts all your accounts (Gmail, Slack, Trello, Spotify, WhatsApp etc) into a single window, allowing you to quickly and easily switch between all your accounts and services!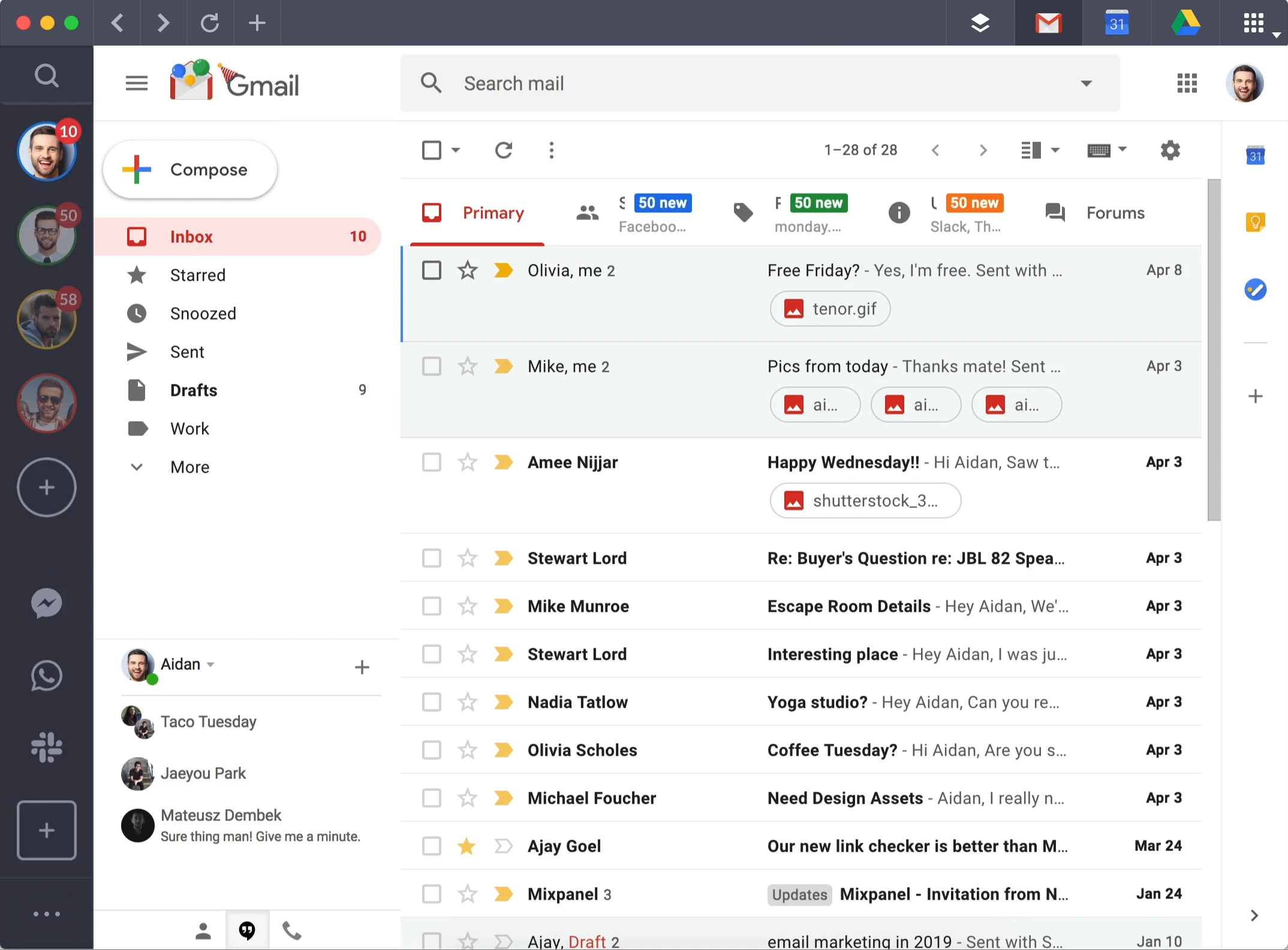 Some of our team members have used Shift for a while now and they LOVE it. Integrating typedesk browser extension into Shift adds a powerful Canned Response feature to any supported app or website!
We're celebrating this great news with a limited deal for you: we have agreed to a 30% discount on the Advanced Shift subscription. Grab your license today at only $69 / year with the coupon code Typedesk30!
Happy Productivity!